On August 24, 2022, VTI and Oshii held a kick-off ceremony for the MES-X project at the VTI Group's headquarters. The ceremony was attended by Oshii's Board of Directors with Ms. Tran Thi Ngu, General Director of Oshii Company, and from the VTI, Mr. Tran Xuan Khoi, Chairman of the Board and General Director of VTI Group. The ceremony marks the first step of VTI into the Manufacturing Execution System MES-X deployment for Oshii Pharmaceutical Company – a leading unit specializing in manufacturing and processing pharmaceutical products.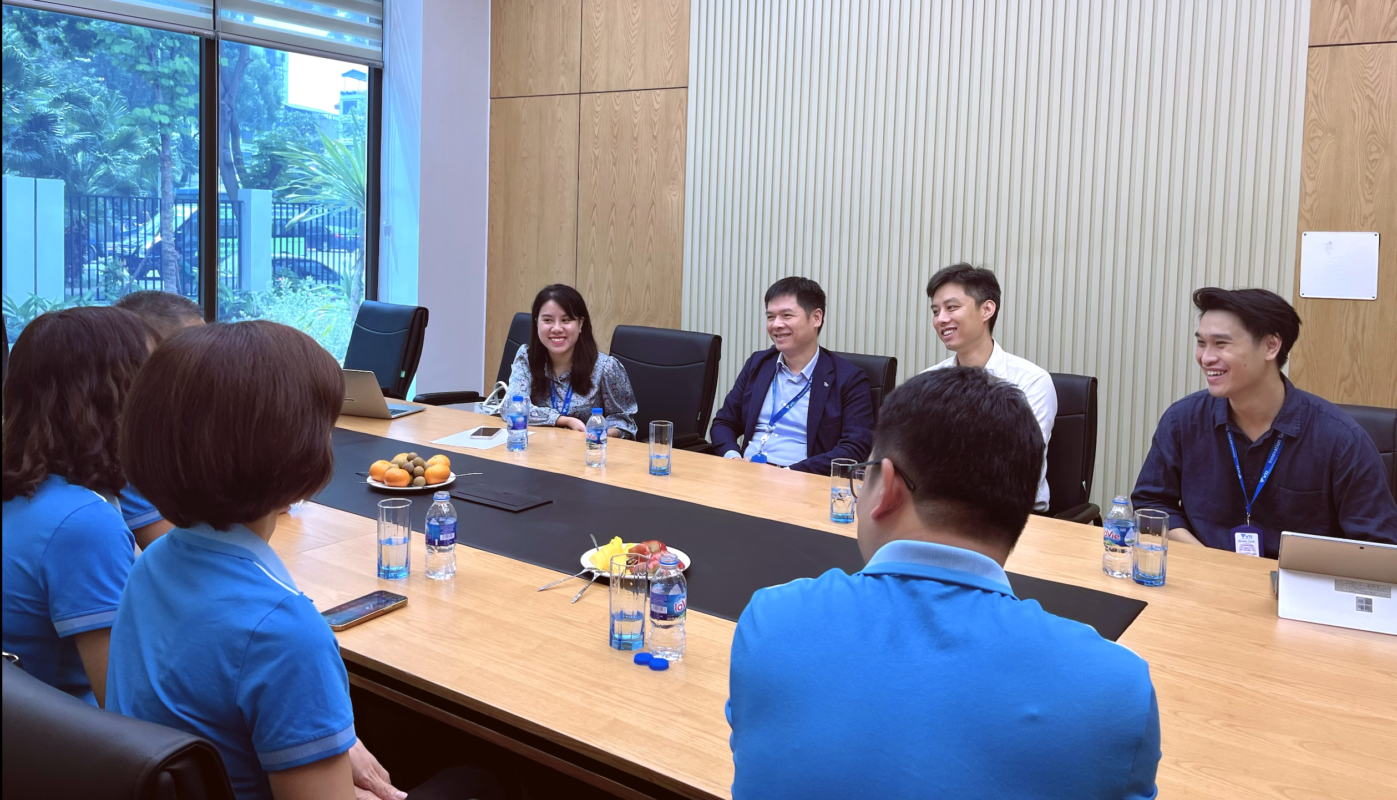 After a survey and discussion, VTI realized from Oshii the need for manufacturing management software, to overcome the current manual and paperwork-heavy production procedure. Oshii also expects a highly-scalable solution to meet up with Oshii's business development plan with expanded workshops and factories in near future.  
Therefore, VTI proposes the manufacturing management solution package MES-X Plus (integrated with the smart Warehouse Management System WMS-X) customized upon Oshii's requirements.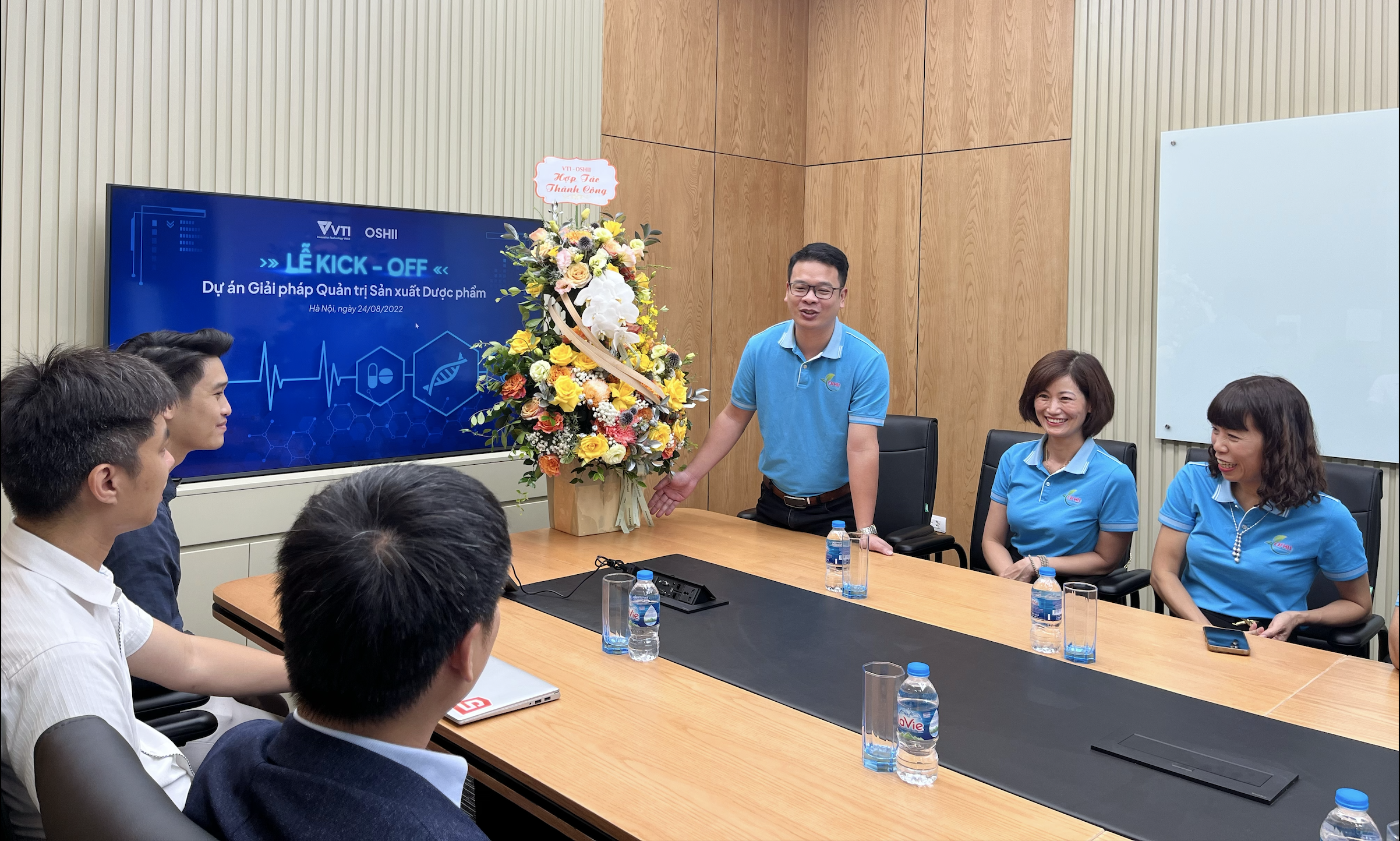 VTI's MES-X Plus solution can thoroughly digitize Oshii's entire production management process, from eliminating manual processes to tracking manufacturing data in real time. In particular, VTI designed a module to track licensing status of pharmaceutical registration documents, replacing the current manual record management with excel files.
Towards building a sustainable partnership, VTI will accompany Oshii in every step of production and business development, to provide advanced technology solutions custom-made for Oshii.
If you have any further questions on our Manufacturing Execution System MES-X, do not hesitate to contact us.
VTI – Innovation Technology Value
Hotline: (+84) 24 7306 9996
Email: [email protected]
Facebook: VTI